Collision Solutions' Quarterly Email Newsletters
Collision solutions send out a quarterly email newsletter filled with news and stories relating to the automotive industry along with details of upcoming events. To subscribe to 'Crash', click here.
You can use the following links to view past editions:
Crash Issue 01 - October 2010
Crash Issue 02 - January 2011
Crash Issue 03 - April 2011
Crash Special Edition - CAFT Fundraiser - May 2011
Crash Issue 04 - November 2011
Crash Issue 05 - December 2011
Crash Issue 06 - February 2012
The Countryside Alliance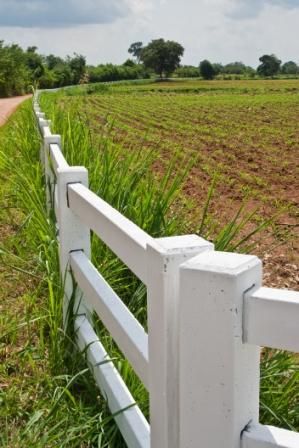 The Countryside Alliance has joined forces with accident management specialist Collision Solutions to provide another valuable service to the extensive list of benefits available to CA members.
Collision Solutions is an established organisation with 20 years' experience of helping private and business motorists who have been involved in accidents. Their services include claims processing, including claims for personal injury, vehicle recovery and repair and - often vital for rural motorists - provision of a like-for-like replacement vehicle for the period when the motorist's vehicle is off the road.
Collision Solutions' operations director Lisa Quinn Jones said "We are really looking forward to working with the Countryside Alliance to help their members and their families. Rural motorists are more reliant than most on personal transport and we feel that we are particularly equipped to help, with our extensive experience in providing 4X4s and other specialised vehicles".
Business Associates
Collision Solutions have long term partnerships with businesses that we are happy to work with
Get in touch!
You can either call us on

0800 093 8441
or if you prefer you can contact us using the link below:
Newsletter Signup
If you'd like to recieve our quarterly email newsletter, click this link to sign up: